About Born Nouli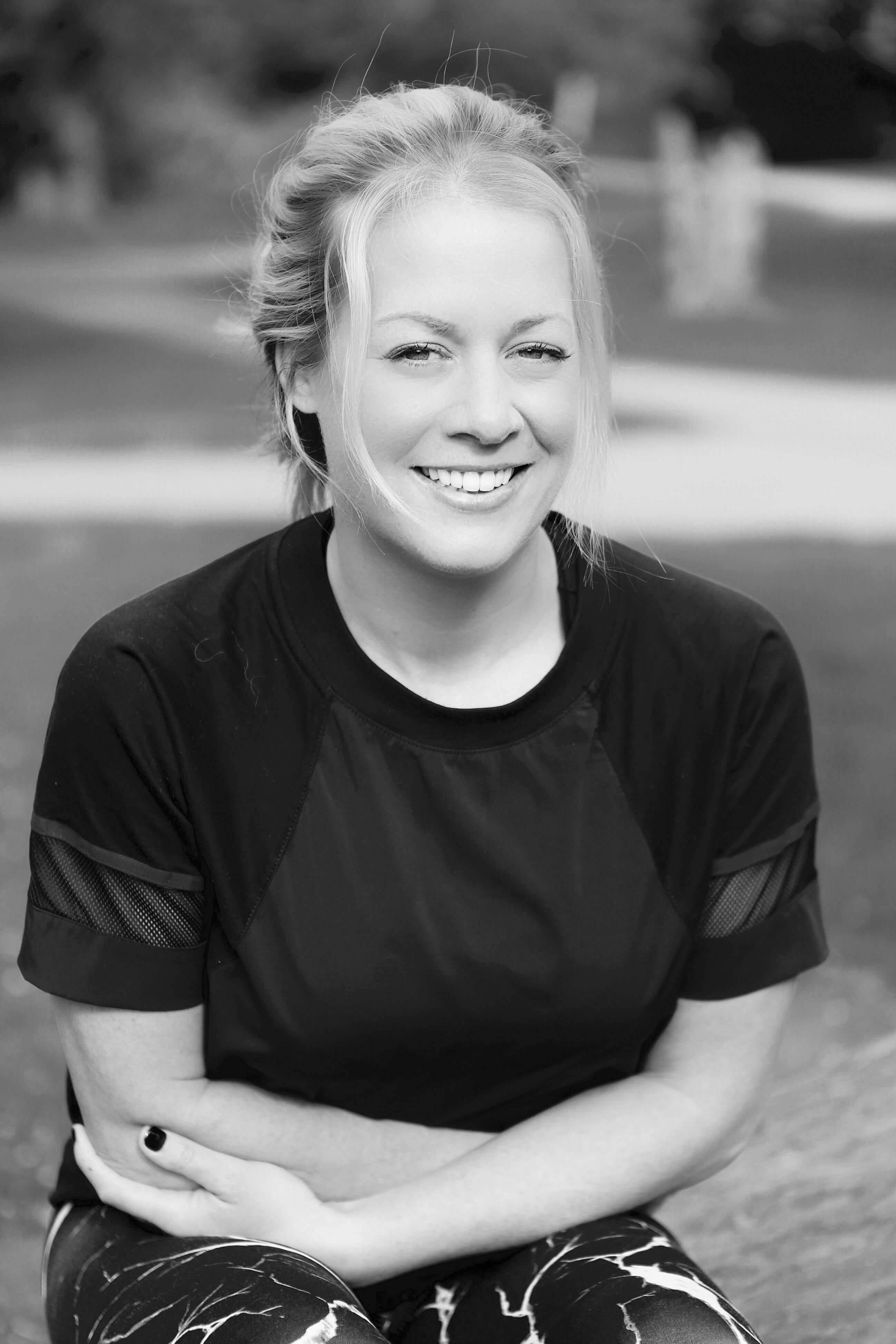 Born Free – Live Fearlessly
Working out doesn't need to mean dressing down.
Whether black ski run or hectic school run, Born Nouli (Greek for 'active and fearless') creates performance-driven leggings that can take you anywhere and everywhere. Uniting style and substance, this luxe performance-wear collection is soft-to-the-touch, breathable and sweat resistant, allowing you to head seamlessly from workout to café checkout without changing.
Flattering, feminine and fade-resistant, Born Nouli was founded in 2016 by Hayley Measures with a belief that life is one big workout where style and comfort can be weaved together. Driven by fashion, engineered with luxurious high-performance fabrics, every Born Nouli legging has been designed to push and empower the active individual to look and feel their best. Each piece compresses, lifts and shapes the body. Achingly cool leopard prints contrast with stand-out palm print finishes in a range – with 4-way stretch technology keeping you warm and dry - that stands out from the crowd. When you look good, you feel good.
Whether cross fit or playground sand pit, these are leggings that work hard and play harder.
Team Born Nouli x